I attended Culver Military Academy for high school. Then moved West for college attended University of Northern Colorado for real estate and development. Then proceeded to Telluride Colorado from 1990-2000 I was one of the founding partners in the restaurant and grocery store " The Natural Source" and was also the caretaker for a 15,000 sqft. home now owned by Jerry Seinfeld. After Telluride I spent two years in San Diego taking care of a private vineyard. I then had a chance of a lifetime and moved to Flamingo Beach Costa Rica. I started working with Re/Max International for 12 years and built many luxury homes from the ground up. I married a wonderful Costa Rican and had a child. We moved back to Denver in 2013 so our daughter would be able to finish her schooling in the United States. I have closed well over 100 million dollars in real estate and truly love what I do.
I hold myself to a higher standard, and it is my goal to find you the
best property at the best price. It is important to me that I provide
insightful information, prescreen properties, and only show you the best options for you. I find that my buyers value this because it
puts you and your family first, and it benefits you because it ultimately gets you where you really want to be. When you choose me as your agent, my promise to you is concierge service and amazing results.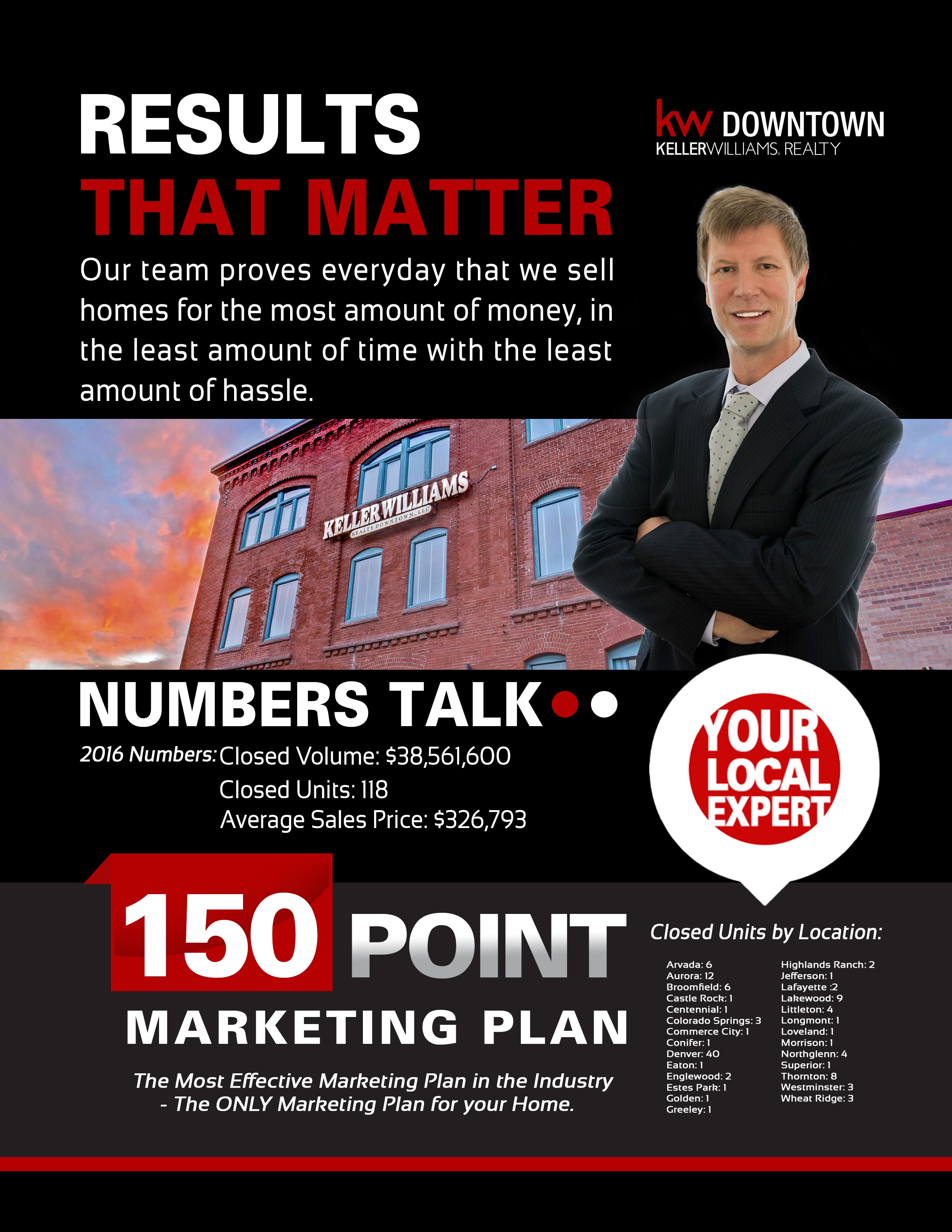 I have been selling and developing real-estate for 16 years. I enjoy working with buyers and sellers. My goal is to negotiate the best deal. I hold myself to a higher standard, and it is my goal to find you the best property at the best price.
You can trust that you will receive personalized attention and timely
service, which meets your needs.