After reaching its lowest ever point in February, inventory in metro Denver bounced back a bit in March, boosted by the beginning of the spring selling season.
Although still low relative to historic norms, the number of active listings in metro Denver reached 4,921 in March, up nearly 27 percent from February and up 9.7 percent year-over-year, according to data from the Denver Metro Association of Realtors.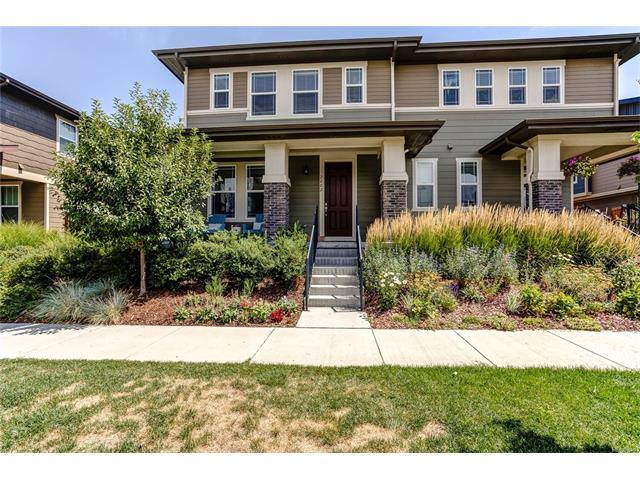 Average prices also increased, jumping 8.8 percent to $425,607 including both detached houses and attached condos and townhomes.
The median sold price increased by 7.9 percent to $372,500.
The increases are smaller than the appreciation that occurred year-over-year in March in recent years past, but the market could be on its way to another record-setting summer.
March typically begins a selling season in metro Denver that peaks in June, according to DMAR.
"The current housing activity may be the catalyst to a record-setting year," said Brian Fisher, Luxury sales agent at Keller Williams Downtown Denver. "First, the average sold price and median sold price year to date are setting up to break new records."
More home choices led to more homes sold in March, with 4,347 properties trading hands, up 36 percent from February, but up less than a percent from March 2015,
That is likely to continue through the spring and summer.
"The increase in new listings will give homebuyers some extra breathing room in finding that dream home," Fisher said.
Detached homes increased in price by 8.4 percent year-over-year on average to $468,889, with 3,772 active listings.
The average price of a condo increased by 10.7 percent to $317,402 with 1,149 active listings