Greetings from lush and green Las Catalinas. I hope you are having a great start to the green season. The early rains sure have made for fantastic sleeping weather and perfect ambience for my favorite ritual of afternoon coffee breaks watching the waves.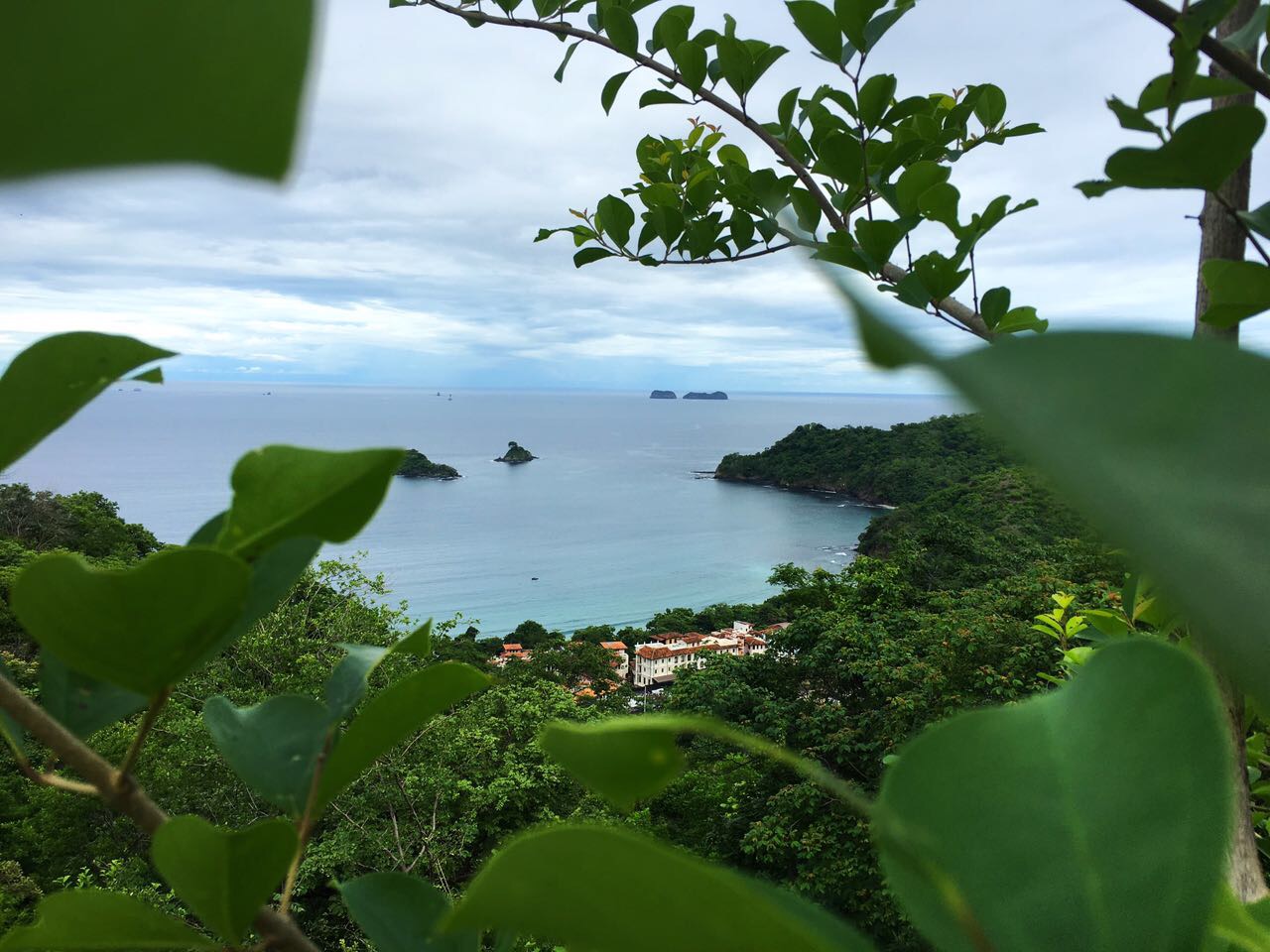 We have been quite busy here at Las Catalinas since high season started this past Christmas. If you want a little proof simply take a look at this 360 ariel of town from your cell. Que chiva!
Not only have we had a record number of guests and visitors come to town, we also have several more full time families living here and building homes in town. Casa Chameleon, our first hotel, opened this past February to great success. If you haven't gotten to their restaurant, Sentido Norte, for dinner yet, do! Your significant other will thank me!
We have also begun construction on a building which we anticipate will house a grocery store with curated stock. Our second hotel is also preparing to break ground and will shape a new commercial and entertainment district here in town. This will be an area to connect, relax, and enjoy all the activities our town offers.
Sales and development has been full steam ahead. Our Plaza Central Flats building is nearly sold out. This is our first mixed use building, where we already have a couple successful businesses operating in the retail spaces, and only two flats remaining available for sale. We are also nearing completion of our Carlota Flats, where we have only 6 flats remaining. These will be the lasts flats available in our first phase of development. Plaza Carlota takes very seriously it's job of beautifying town. With only 8 total flats remaining for some time, it's a bit of a last call for any of your clients considering Costa Rica. It's a really easy way to get your clients to purchase something a bit under budget so that they can experience homeownership in Costa Rica in the easiest way possible - with full security, a great neighborhood, full service concierge, and full rental management program.
Besides business, it's paradise as usual as you well know. The birds here are chirping, the frogs croaking, and the green grass grows all around this green season. If you haven't yet stopped by for a tour this year, I hope you will very soon, I know you'll be amazed by all the progress and have a bit of fun with a cold one at the beach while you're at it.
Please let me know if you would like a buyer's brochure for you client on the flats remaining in Plaza Carlota or Plaza Central. Nos vemos pronto!